Contractor Profiles
Doing spectacular work; building Monumental walls
October/November 2013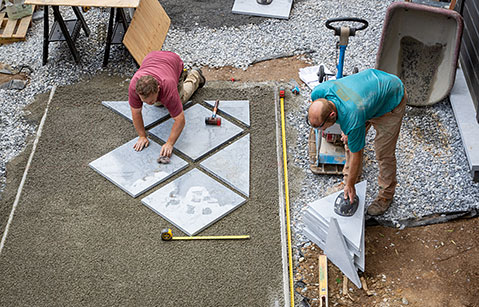 Highly-trained employees with the tools to do the job do extraordinary work without someone standing over them.
MORE
More money, more challenges
August/September 2013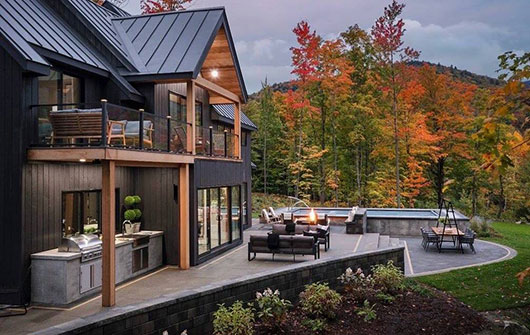 High-dollar project takes extra hours to research unfamiliar work, to coordinate with subs and decision-makers and to document volumes of communications.
MORE
Getting ready to grow
June/July 2013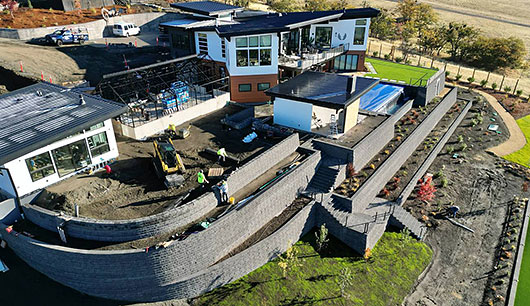 Simon Darlington invests in infrastructure and drives his company to do everything a high-end design/build client could want.
MORE
See More Contractor Profiles
Sign up for a FREE subscription to gain access to our complete article archive including Contractor Profiles and articles by Charles Vander Kooi. This is necessary even if you are already a subscriber.
Subscribe »