Contractor Profiles
Years consumed on 1 project
April/May 2016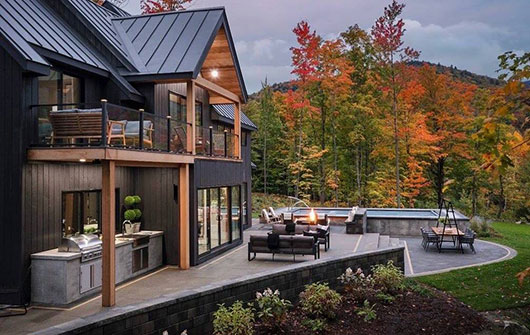 Failures by a past contractor lead to trial projects then to 2+ years of non-stop work creating an award winner.
MORE
Don't grow bigger; get better
February/March 2016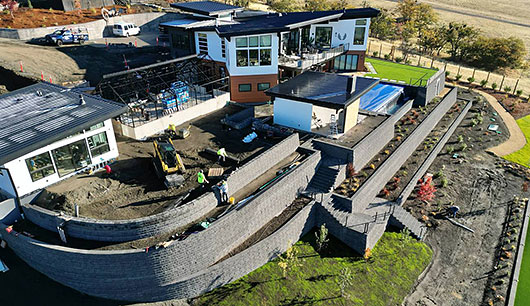 Earth, Turf & Wood has the infrastructure to grow, but instead puts their efforts into becoming better at what they do.
MORE
99% estimating accuracy & tripled sales
December/January 2016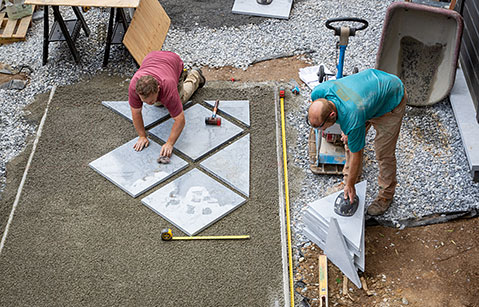 Implementing a high level of job costing and budgeting/overhead recovery systems "dramatically" improves profits.
MORE
Paver Designs' cutting perfection
June/July 2015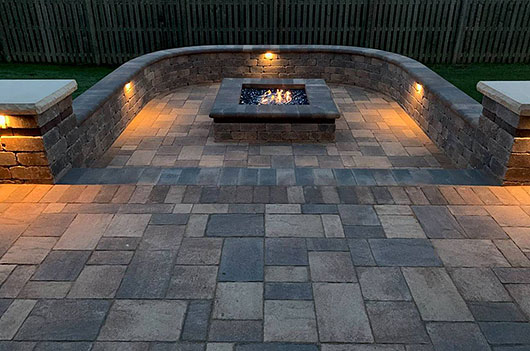 Father, son, no employees, win national awards with inlay expertise in demand across the country.
MORE
See More Contractor Profiles
Sign up for a FREE subscription to gain access to our complete article archive including Contractor Profiles and articles by Charles Vander Kooi. This is necessary even if you are already a subscriber.
SUBSCRIBE