Contractor Profiles
Are your designs falling from fashion?
June/July 2014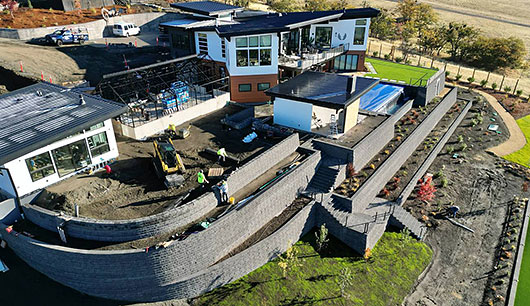 Getting creative in paver design lets Farley Interlocking Paving appeal to more people in more markets.
MORE
Lessons learned from years building walls
April/May 2014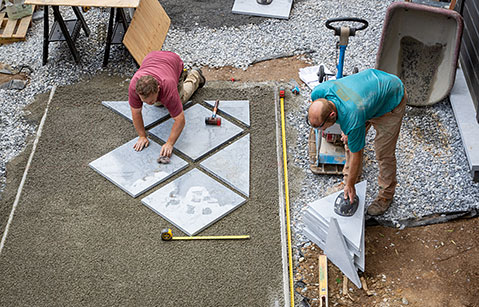 Continually expanding skills and improving efficiencies ensures success in the constantly changing market.
MORE
Someone in the office makes a difference
February/March 2014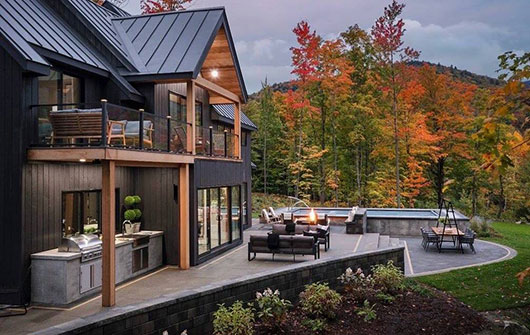 Finally having a capable person managing the office spurs growth for a contractor focused on the field.
MORE
Building a team that pushes for perfection
December/January 2014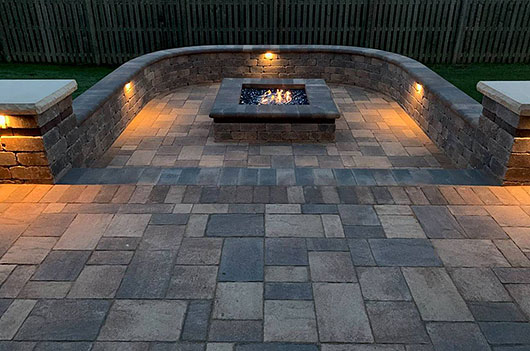 Quality website starts company on the right foot while uncompromising service and construction keep it growing.
MORE
See More Contractor Profiles
Sign up for a FREE subscription to gain access to our complete article archive including Contractor Profiles and articles by Charles Vander Kooi. This is necessary even if you are already a subscriber.
Subscribe »